Energy Encyclopedia
The EnergyEncyclopaedia.com now offers online education in the form of short films and e-learning courses supplemented by interactive tests. This free educational platform is designed not only for schools but for anyone interested in thermonuclear fusion, nuclear power or renewable energy sources.

Videos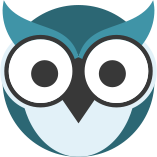 Lectures

Tests
Nuclear Fusion
Thermonuclear fusion is a mighty process that powers the stars. While the nuclei of lighter atoms are fused into heavier ones, plenty of energy is released. The idea of harnessing the energy of the stars for the needs of terrestrial energetics has interested scientists since 1920.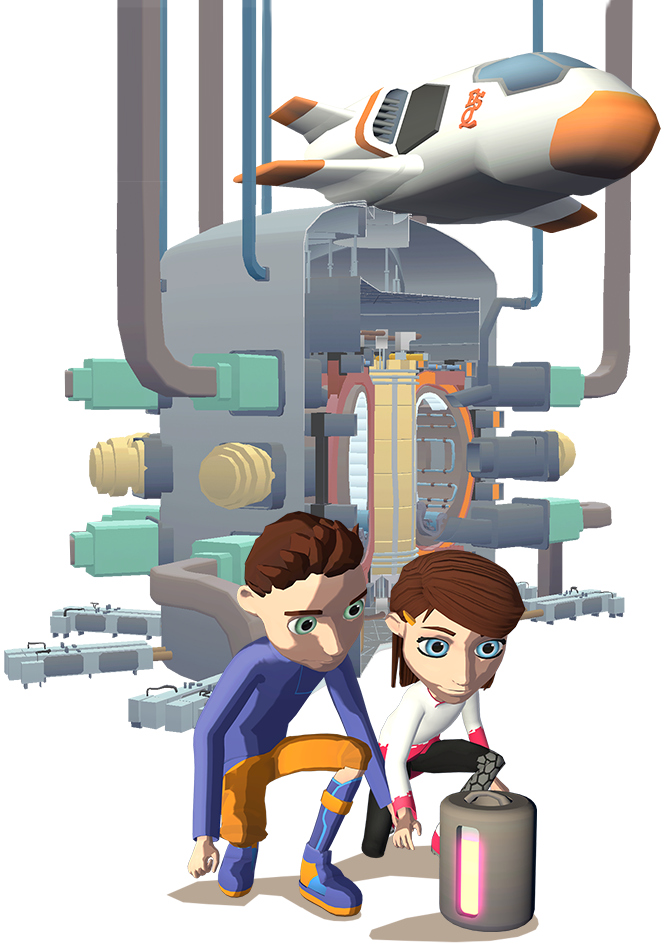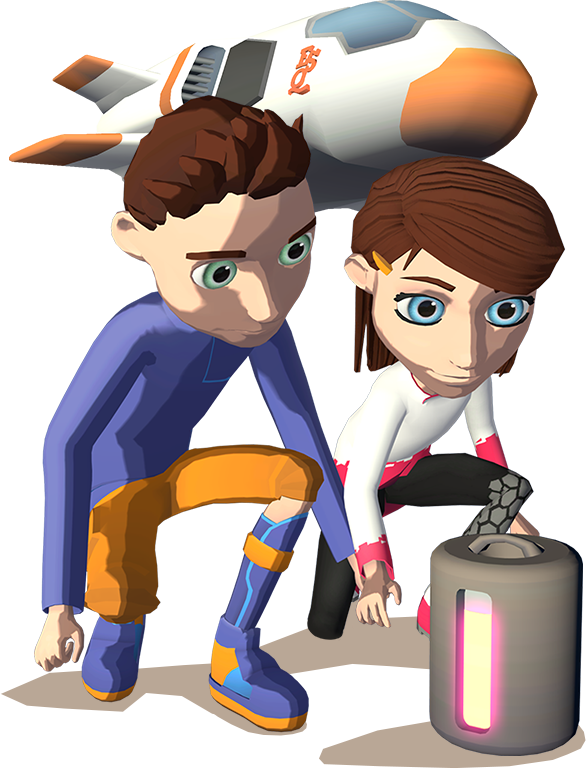 Let the Children in!
Our children will one day decide the future of energetics. In order to support the interest of today's young generation in energy technologies, we have developed a 3D online game that popularizes this topic. Against the backdrop of the story of an Arcadian expedition to our Solar system, children will learn how people produce electricity today and how they can obtain it in the future. Arcadians will help us ignite burning nuclear fusion on planet Earth.


The quest for nuclear energy began with the discovery of radioactivity at the end of the 19th century. Numerous experiments with materials emitting invisible rays led to a better understanding of the makeup of the atom. Ionizing radiation is a natural part of our environment. Its origin lies in the radioactive elements contained in the Earth's crust, air, plants, and every living organism.
Not only will atomic power be released, but someday we will harness the rise and fall of the tides and imprison the rays of the sun.
These 3D models of energetics equipment are free for you. For each model, you will find PDF instructions for easy assembly. Enjoy!
Have you ever wondered about some physics mystery?
If you want to ask something, write us your question and we will explain it. We can explain almost every physics mystery.