Biomass and the Environment
Biomass chemically stores solar energy which is captured by plants through photosynthesis in organic compounds. During combustion, this energy is released again. Atoms of oxygen combine with carbon atoms stored in biofuels producing carbon dioxide and water. As opposed to fossil fuels, biomass is considered CO₂ neutral, since only equal amounts to what was absorbed from the atmosphere during the growth of the plants are released back. When replacing a portion of the fossil fuel consumption by biofuels, this could mean an actual decrease in greenhouse gas emissions. Another advantage is that biomass also has a lower content of sulphur. Wood does not contain any sulphur at all while some kinds of straw contain trace amounts. Nitrogen oxides which are produced whenever air is combusted thus represent the only significant pollutant that is released into the atmosphere. Its quantity primarily depends on the temperature of the combustion. The amount of solid pollutant emissions is about the same as with fossil fuels. Depending, of course, on the type, amount and composition of the biomass, the quantity of finer inherent ash fractions is proportionally higher. Solid pollutants are effectively eliminated by separation filters at most plants.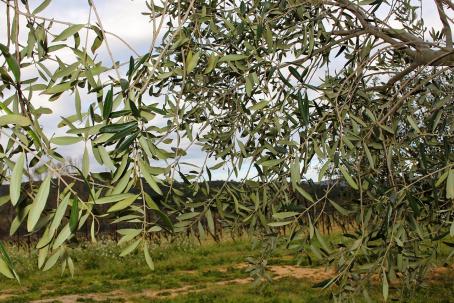 Burning biomass only releases the exact amount of CO₂, which has been captured by the plant during its growth.
Yet another advantage of biomass combustion in terms of the environmental impact is the ash structure. Inherent ash content in biomass is 5 to 10 times lower than in lignite and the ash has heavy metal content lower by an order of magnitude. On the other hand, the ash from biomass contains significant amounts of alkali metals which are typical components of mineral fertilizers.